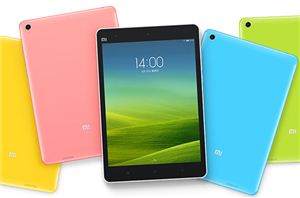 Today Xiaomi introduced its first tablet: the MiPad. The tablet bears similarity to both Apple's iPad Mini and iPhone 5c. On the front of the tablet we have a...
82
by
on 5/15/2014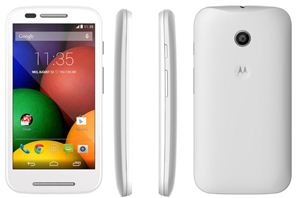 It doesn't seem like it was long ago that everyone was excited by rumors of a new Motorola phone after Google's short-lived acquisition of the company in May 2012...
37
by
on 5/13/2014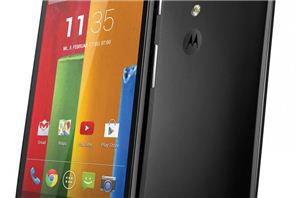 Along with the launch of the new Motorola Moto E, Motorola has also provided information about an update to the Motorola Moto G. In our review of the Moto...
17
by
on 5/13/2014