Alder Lake-P
Intel introduced the ultra-compact form-factor in 2012 to reinvigorate the PC market. The incredible success of the product line has now resulted in the brand name propagating to other novel system configurations and form factors. The introduction of the mainstream Alder Lake NUCs last year - the NUC 12 Pro (Wall Street Canyon) - marked a decade-long journey for the original design. As part of bringing out the versatility of the form-factor and its evolution over the last ten years, Intel sampled three top-end Wall Street Canyon NUCs targeting different market segments - the NUC12WSKi7 for traditional business and consumer users, the NUC12WSKv7 in a slightly more eye-catching designer chassis for business and enterprise deployments, and the NUC12WSBi70Z in a rugged fanless case for...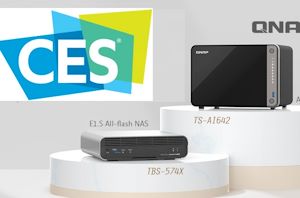 Over the last few years, the developments in the commercial off-the-shelf (COTS) network-attached storage (NAS) market have mostly been on the software front - bringing in more business-oriented value...
15
by Ganesh T S on 1/8/2023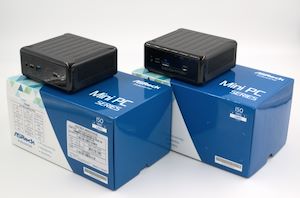 The past few years have seen Intel and AMD delivering new processors in a staggered manner. In the sub-45W category, Intel's incumbency has allowed it to deliver products for...
34
by Ganesh T S on 8/5/2022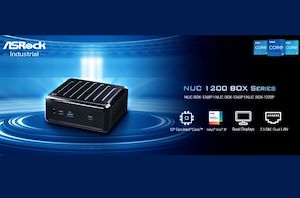 Intel recently updated their low-power processors lineup with the Alder Lake U and P Series 12th Gen Core mobile SKUs. With support for a range of TDPs up to...
22
by Ganesh T S on 3/3/2022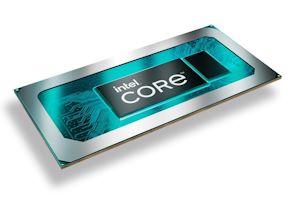 Following the January launch of Intel's first Alder Lake-based 12th Gen Core mobile processors, the Alder Lake-H family, Intel this morning is following that up with the formal launch...
95
by Ryan Smith & Dr. Ian Cutress on 2/23/2022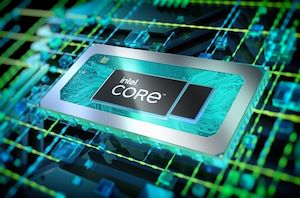 Over the years Intel has prided itself on its ability to provide processors that fit into the ultraportable, professional market. We're talking thin and light designs with obscene levels...
92
by Dr. Ian Cutress on 1/19/2022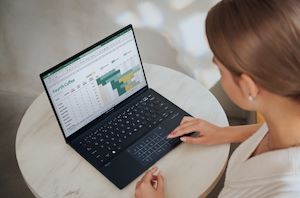 As part of its desire to upgrade its existing laptop and notebook ranges with the latest and greatest hardware available, ASUS has announced during CES 2022 that it has...
6
by Gavin Bonshor on 1/5/2022