Deals
It's not uncommon for IPS displays to get higher in cost when paired with professional-quality specifications like high refresh rates and dense resolutions. That's why we're sharing this offer on the Lenovo Legion Y25-25 monitor which seems to meet more than a fair price point for the features it offers. This 25-inch IPS display has a refresh rate of 240Hz and is currently discounted to $279 at Amazon. Lenovo Legion Y25-25 25-inch IPS: was $319, now $279 at Amazon The Lenovo Legion Y25-25 has an FHD resolution which measures in at 1920 x 1080. This edition supports G-Sync, intended to help provide a smoother experience while gaming with less screen tearing. The screen has several ports for both display input and extra peripherals. There are four USB 3.2...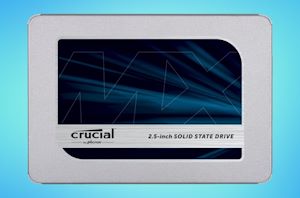 Today, users can pick up the Crucial Mx500 1TB SSD for $84 through Amazon. This puts the final price around 8 cents per GB, one of the lowest prices...
3
by AnandTech Deals yesterday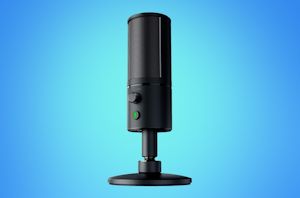 For users used to communicating with a gaming headset, upgrading to a quality microphone can make a big difference when joining group chats or streaming online. Professional hardware usually...
0
by AnandTech Deals 2 days ago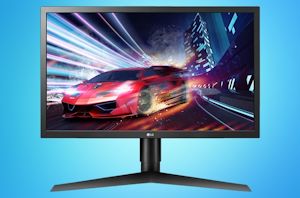 Finding a good deal on a large gaming monitor is still possible, despite the holiday sales having already passed. Today we're sharing an offer we found on the 24-inch...
0
by AnandTech Deals 3 days ago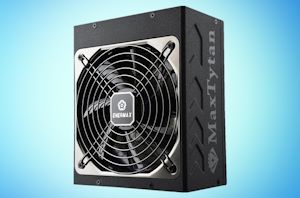 Today, users can take home the Enermax MaxTytan 750-Watt power supply for just $229 at Newegg. Power supplies aren't usually purchased as an impulse buy but this offer was...
2
by AnandTech Deals on 1/7/2021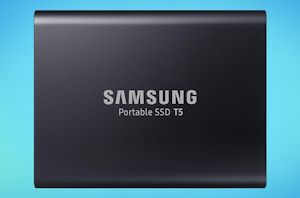 Today users can pick up the 2TB edition of the Samsung Portable T5 SSD at Amazon for $229. This is $50 down from its recommended price of $279. This drive...
0
by AnandTech Deals on 1/6/2021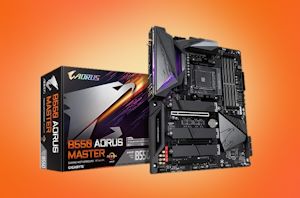 Black Friday is weeks away and you can already find a selection of deals on computer hardware and accessories. To make things easier to navigate, we'll be sharing a...
17
by AnandTech Deals on 11/5/2020