galaxy note 3
Recently, reports of Samsung region locking the Note 3 came out via Clove UK, which posted on its blog that the Note 3 would be completely unable to use a SIM card from a carrier outside of the region, and would not ship any Note 3 devices with a region lock outside of Europe. Of course, while unprecedented in the smartphone industry, this sort of business has been happening for a very long time in the automobile industry, which has effectively banned grey importing to the US. While that isn't common knowledge, some may know that the Skyline GT-R is effectively banned from the US, which is a direct result of a ban on grey imports. The reason for all of this was a push...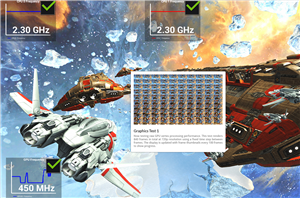 Thanks to AndreiF7's excellent work on discovering it, we kicked off our investigations into Samsung's CPU/GPU optimizations around the international Galaxy S 4 in July and came away...
375
by Anand Lal Shimpi & Brian Klug on 10/2/2013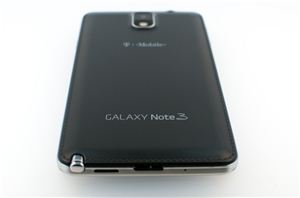 I still remember the first time I held the original Galaxy Note. At that point in time it wasn't really obvious just how critical larger-display smartphones were going to...
305
by Brian Klug on 10/1/2013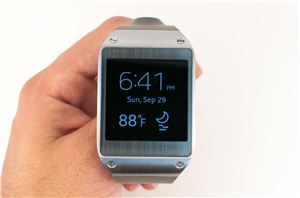 Galaxy Gear is Samsung's new entry into the smartwatch arena, a market with a growing number of new attempts to deliver the ideal wrist-wearable smartphone accessory. How does it...
73
by Brian Klug on 10/1/2013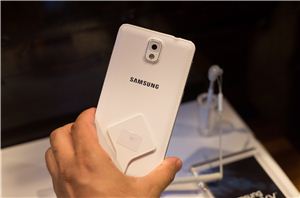 Samsung was among the first to discover the demand for very large smartphones and quickly addressed that market with its Galaxy Note lineup. The smartphone Notes combine a large...
60
by Anand Lal Shimpi on 9/4/2013