Golden Cove
As far as top-tier CPU SKUs go, Intel's Core i9-12900KS processor sits in noticeably sharp In contrast to the launch of AMD's Ryzen 7 5800X3D processor with 96 MB of 3D V-Cache. Whereas AMD's over-the-top chip was positioned as the world's fastest gaming processor, for their fastest chip, Intel has kept their focus on trying to beat the competition across the board and across every workload. As the final 12th Generation Core (Alder Lake) desktop offering from Intel, the Core i9-12900KS is unambiguously designed to be the powerful one. It's a "special edition" processor, meaning that it's low-volume, high-priced chip aimed at customers who need or want the fastest thing possible, damn the price or the power consumption. It's a strategy that Intel has employed a...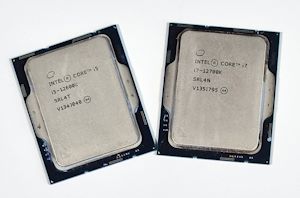 Since Intel announced and launched its 12th Gen Core series of CPUs in to the market, we've reviewed both the flagship Core i9-12900K, as well as the entry-level (but...
196
by Gavin Bonshor on 3/29/2022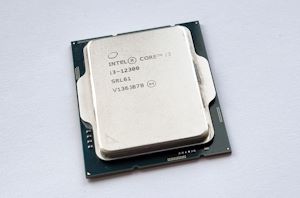 Just over a month ago Intel pulled the trigger on the rest of its 12th generation "Alder Lake" Core desktop processors, adding no fewer than 22 new chips. This...
140
by Gavin Bonshor on 3/3/2022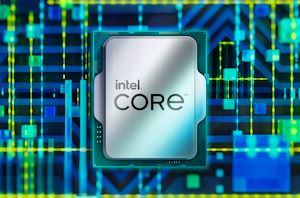 Today marks the official retail availability of Intel's 12th Generation Core processors, starting with the overclockable versions this side of the New Year, and the rest in 2022. These...
474
by Dr. Ian Cutress & Andrei Frumusanu on 11/4/2021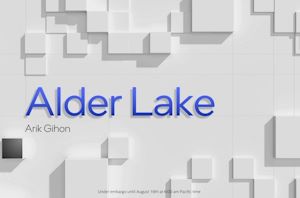 This week Intel held its annual Architecture Day event for select press and partners. As with previous iterations, the company disclosed details about its next generation architectures set to...
223
by Dr. Ian Cutress & Andrei Frumusanu on 8/19/2021