JEDEC
Marking an important milestone in computer memory development, today the JEDEC Solid State Technology Association is releasing the final specification for its next mainstream memory standard, DDR5 SDRAM. The latest iteration of the DDR standard that has been driving PCs, servers, and everything in-between since the late 90s, DDR5 once again extends the capabilities of DDR memory, doubling the peak memory speeds while greatly increasing memory sizes as well. Hardware based on the new standard is expected in 2021, with adoption starting at the server level before trickling down to client PCs and other devices later on. Originally planned for release in 2018, today's release of the DDR5 specification puts things a bit behind JEDEC's original schedule, but it doesn't diminish the importance...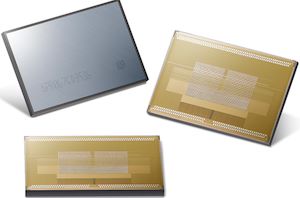 After a series of piecemeal announcements from different hardware vendors over the past year, the future of High Bandwidth Memory 2 (HBM2) is finally coming into focus. Continuing the...
24
by Ryan Smith on 2/3/2020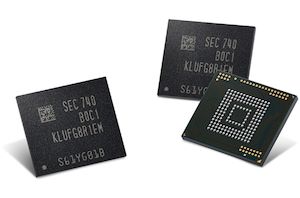 JEDEC has published its UFS 3.1 specification (aka JESD220E), which adds several performance, power, cost-cutting, and reliability-related features to the standard. The new capabilities promise to increase real-world device...
10
by Anton Shilov on 1/31/2020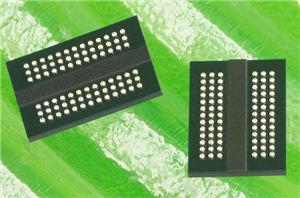 JEDEC made two important announcements about the future of DRAM and non-volatile DIMMs for servers last week. Development of both is proceeding as planned and JEDEC intends to preview...
38
by Anton Shilov on 4/3/2017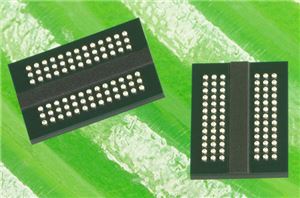 In Q4 2015, JEDEC (a major semiconductor engineering trade organization that sets standards for dynamic random access memory, or DRAM) finalized the GDDR5X specification, with accompianing white papers. This...
70
by Anton Shilov on 1/22/2016