RX 6000 Series
Preparing to close out a major month of announcements for AMD – and to open the door to the next era of architectures across the company – AMD wrapped up its final keynote presentation of the month by announcing their Radeon RX 6000 series of video cards. Hosted once more by AMD CEO Dr. Lisa Su, AMD's hour-long keynote revealed the first three parts in AMD's new RDNA2 architecture video card family: the Radeon RX 6800, 6800XT, and 6900XT. The core of AMD's new high-end video card lineup, AMD means to do battle with the best of the best out of arch-rival NVIDIA. And we'll get to see first-hand if AMD can retake the high-end market on November 18th, when the first two cards...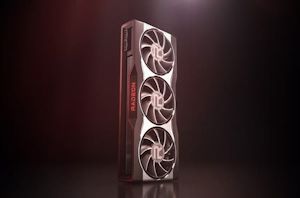 AMD's second and final product keynote of the month is taking place today, with an event AMD has dubbed "Where Gaming Begins". Hosted as always by AMD CEO Dr...
56
by Ryan Smith on 10/28/2020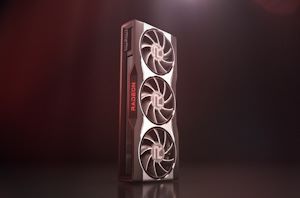 As part of today's Zen 3 desktop CPU announcement from AMD, the company also threw in a quick teaser from the GPU side of the company in order to...
179
by Ryan Smith on 10/8/2020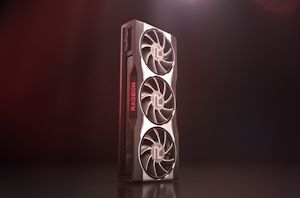 In a very brief teaser, AMD this afternoon has released a picture of their first Radeon RX 6000 video card. No further details about the card are given, but based...
97
by Ryan Smith on 9/14/2020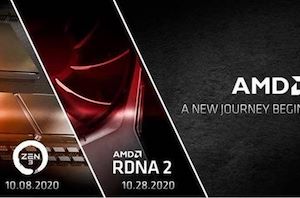 AMD today has announced that they will be making a pair of consumer product presentations in October. The chipmaker, who has been fairly quiet since the spring, will be...
145
by Ryan Smith on 9/9/2020