Semiconductors
In a short note published by AMD this afternoon as part of an 8-K filing with the US Securities and Exchange Commission, AMD is disclosing that the company has once again updated its wafer supply agreement with long-time fab partner (and AMD fab spin-off) GlobalFoundries. Under the terms of the latest wafer supply agreement, AMD and GlobalFoundries are now committing to buying and supplying respectively $2.1 billion in wafers for the 2022 through 2025 period, adding an additional year and $500M in wafers to the previous agreement. As a quick refresher, AMD and GlobalFoundries last inked a new wafer supply agreement (WSA) back in May of this year. That agreement further decoupled the two firms, ending any exclusivity agreements between the two and allowing AMD...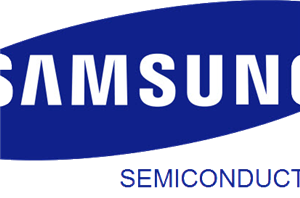 Today Samsung Semiconductor officialy announces mass production for its second generation 14nm FinFET manufacturing node. Early last year we saw Samsung announce mass production of its first generation FinFET...
32
by Andrei Frumusanu on 1/14/2016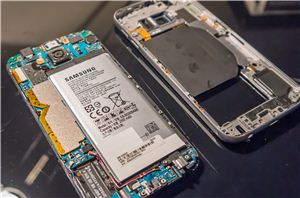 Over the past few years it's been somewhat expected tradition for Samsung Electronics to employ a strategy of multi-sourcing the SoC for their mobile devices. Most notably it's on...
114
by Andrei Frumusanu on 6/29/2015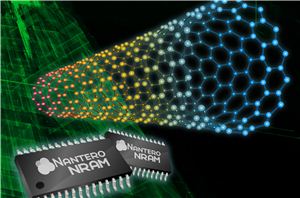 The race for next generation non-volatile memory technology is already on at full throttle. We covered Crossbar's ReRAM announcement last year and last week a very exciting company with...
35
by Kristian Vättö on 6/11/2015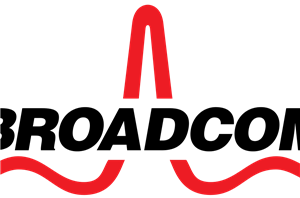 Today Avago Technologies announced their acquisition of Broadcom for 17 billion dollars in cash and 20 billion dollars worth of Avago shares. This will leave Broadcom shareholders with 32%...
33
by Brandon Chester on 5/28/2015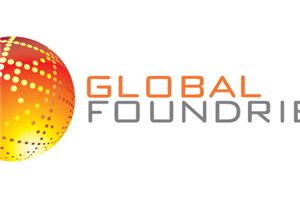 The history of the semiconductor manufacturing business is both a story of great success and great failure. On the one hand semiconductor manufacturing has allowed the creation of devices...
31
by Ryan Smith on 10/20/2014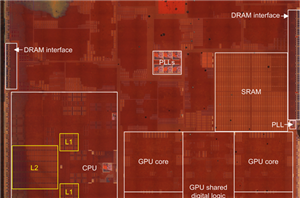 Learning about semiconductor physics and technology can be a daunting task. While it's easy enough to understand what a transistor does and some of the terminology thrown around, getting...
77
by Joshua Ho on 10/9/2014