snapdragon 400
Kicking off today is second Mobile World Congress of the year, MWC Shanghai. As the de facto home of smartphone manufacturing, and home for an increasing number of major mobile device vendors, the tradeshow has taken on increased importance in recent years. This year is no exception, with several different announcements of note coming out of the show. Starting things off for everyone is Qualcomm, who is at the show to announce their latest mainstream Snapdragon 400 series SoC: the Snapdragon 450. The successor to Qualcomm's 2016 Snapdragon 435, the Snapdragon 450's biggest claim to fame is also its smallest: it will be the first Snapdragon 400 series SoC to be fabbed at 14nm, finally moving Qualcomm's mainstream SoC lineup off of 28nm LP and...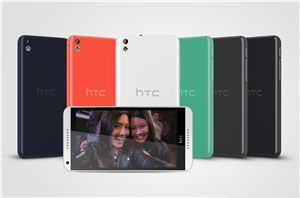 Today, HTC seems to be delivering on their promise for a stronger focus on the 150-300 USD market segment by launching the Desire 816, a phablet with a 5.5&quot...
13
by Joshua Ho on 2/24/2014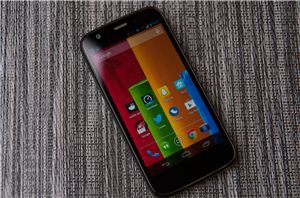 I like what the new Motorola is doing. It seems like an eternity ago, but I remember when phone launches with Motorola meant a variety of variants all with...
120
by Brian Klug on 12/18/2013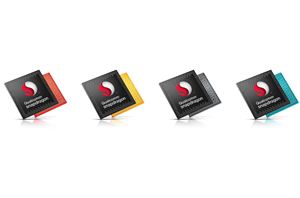 ARM told us to expect some of the first 64-bit ARMv8 based SoCs to ship in 2014, and it looks like we're seeing just that. Today Qualcomm is officially...
95
by Anand Lal Shimpi on 12/9/2013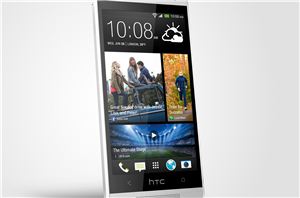 We knew it was coming, and after a long wait and endless leaks the HTC One mini is upon us. Smaller phones seem to be something everyone wants more...
42
by Brian Klug on 7/18/2013
Quite a long time ago, Qualcomm announced MSM8x26, a midrange Snapdragon 400 class SoC built on a 28nm LP process consisting of four ARM Cortex A7 CPUs running at...
4
by Brian Klug on 6/3/2013