Workstations
Lenovo has introduced its all-new ThinkStation machines designed for performance-hungry professionals. The new ThinkStation P-series lineup consists of four machines based on up to two Intel Sapphire Rapids processors and up to four Nvidia RTX-series professional graphics cards. One of the interesting wrinkles in Lenovo's announcement is that the chassis of the new workstations were co-designed with Aston Martin, an automaker whose designers use ThinkStations to build cars. Lenovo's latest ThinkStation P-series family of workstations is composed of three base machines: the top-of-the-range ThinkStation PX based on two 4th Generation Xeon Scalable 'Sapphire Rapids' processors with up to 120 cores in total as well as up to four Nvidia RTX 6000 Ada Lovelace graphics cards with 48GB of GDDR6 memory onboard; the high-end ThinkStation P7...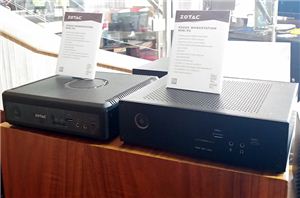 LAS VEGAS, NV — ZOTAC's new lineup of workstations consists of three systems based on Intel's quad-core Core i5-7500T processor and one of three GPUs: the NVIDIA Quadro P1000...
10
by Anton Shilov on 1/17/2018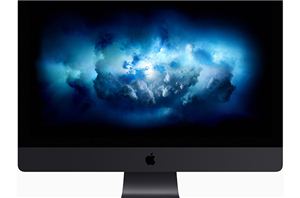 Apple has announced that sales of its previously announced iMac Pro all-in-one workstations will start on Thursday, December 14. On that day, the company is expected to make its...
76
by Anton Shilov on 12/13/2017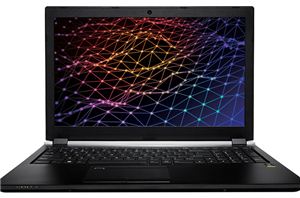 PNY recently started to ship its previously announced mobile workstations. The new PREVAILPRO machines are among the first portable workstations to use NVIDIA's Max-Q design for Quadro GPUs to...
8
by Anton Shilov on 11/15/2017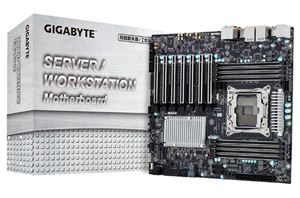 With Intel's latest release of the Xeon-W processor line, they have bridged the gap between consumer and enterprise platforms once again making cross-compatibility easier. The Xeon Skylake-W CPU addresses...
15
by Joe Shields on 8/29/2017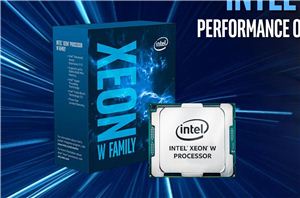 On the professional side of the CPU space, Intel's new Xeon Scalable Processor family, based on the Skylake-SP architecture, is suiting up against the new EPYC processors from AMD...
50
by Ian Cutress on 8/29/2017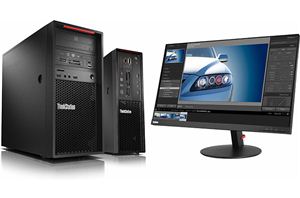 Today Lenovo is announcing an upgrade to its entry-level ThinkStation P300-series workstations. The update revolves around two new updates: firstly Intel's Xeon E3 v6 (or 7th generation Core) processors...
4
by Anton Shilov on 3/28/2017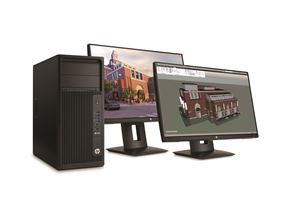 HP has an interesting announcement today - they are refreshing their existing Z240 workstation, which is targeted towards small and medium-sized businesses, with a non-Xeon Core i7 based processor...
16
by Brett Howse on 7/26/2016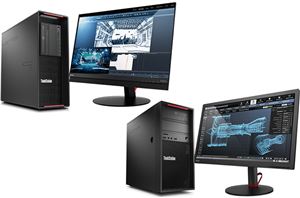 Lenovo has unveiled its new ThinkStation P410 and P510 workstations, which are based on the recently introduced multi-core Intel Xeon E5 v4 processors with up to eight cores as...
6
by Anton Shilov on 6/16/2016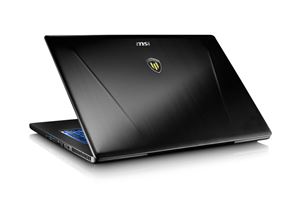 MSI has branched out into primarily gaming focused systems, but they also use the same gaming chassis as workstation devices too. This year at CES, MSI also launched a...
10
by Brett Howse on 1/15/2016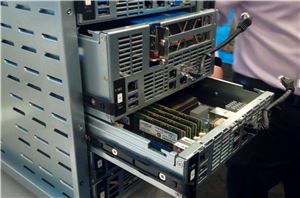 One of the interesting angles at Supercomputing 15 was workstations. In a show where high performance computing is paramount, most situations involve an offload of software onto a small...
36
by Ian Cutress on 12/14/2015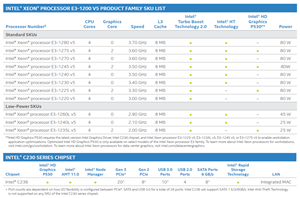 One of the recent notable aspects about the Xeon E3 family was the lack of a significant presence with Intel's Broadwell architecture. A handful of them were released under...
31
by Ian Cutress on 10/19/2015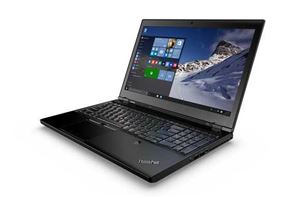 Today at the SIGGRAPH 2015 Conference and Exhibition, Lenovo unveiled some new mobile workstations. The new ThinkPad P series are aimed at high-end professionals who need a lot of...
50
by Brett Howse on 8/10/2015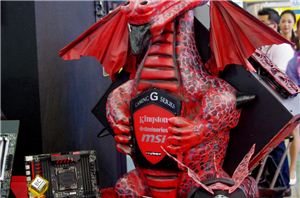 It has been held as fact that for the past couple of years, gaming is helping to prop up a slowly decreasing desktop PC market. While many casual PC...
50
by Ian Cutress on 6/29/2015