Raw materials
Since Kingston Taiwan is a memory assembly plant, materials are made at other Kingston facilities, or purchased from outside manufacturers, and shipped to the Hsin-Chu plant for assembly.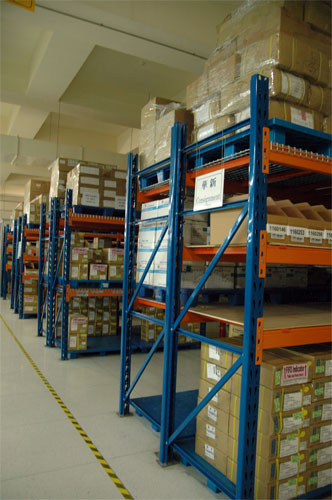 Incoming raw materials - PCB's and memory chips - are received, segregated and tested for compliance with quality specifications prior to release to manufacturing.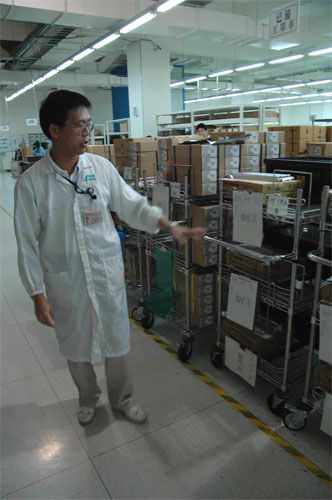 When released by Quality Assurance, raw components are assembled on carts by job and moved to the manufacturing floor for assembly and testing.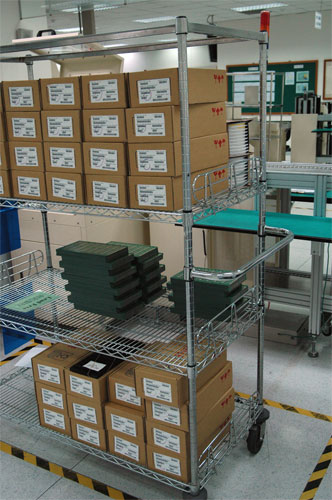 This part of the Kingston design allows tremendous flexibility and quick turnaround of custom memory orders.