The Test Platforms
To see how much we'd be limited by Intel's PCIe 1.0 slots and AMD's new SB850, I put together a handful of test platforms.
I've got ASUS' 890GX motherboard equipped with native 6Gbps SATA support. This board/chipset should give us full bandwidth to the Crucial RealSSD C300: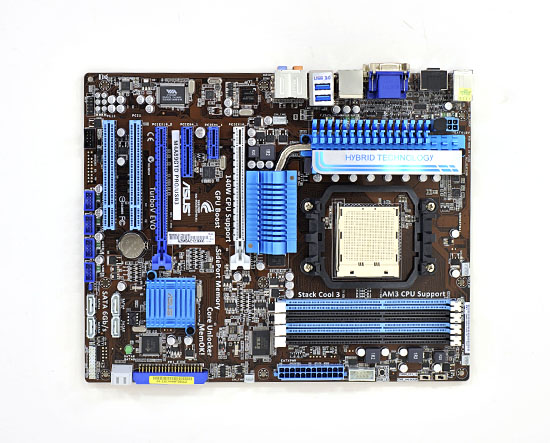 ASUS' M4A89GTD Pro/USB3
I've got Intel's own X58 motherboard. With no on-board 6Gbps support I installed my RocketRAID 62X card into a PCIe 2.0 x16 slot, a PCIe 1.0 x4 slot and a PCIe 1.0 x1 slot.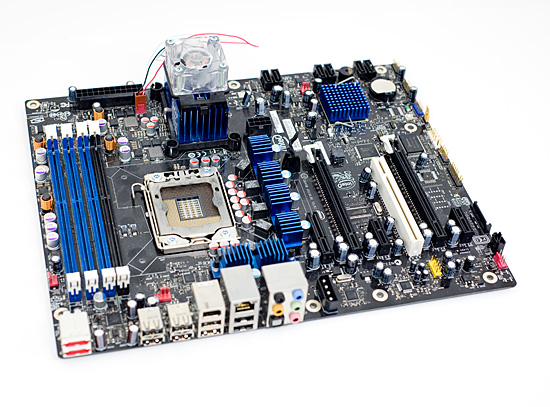 Intel's DX58SO
Gigabyte sent its X58-UD3R motherboard, which has a Marvell 6Gbps controller branching off one the X58's PCIe 2.0 lanes.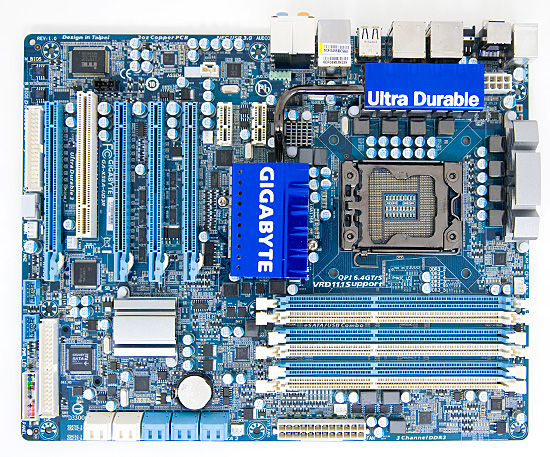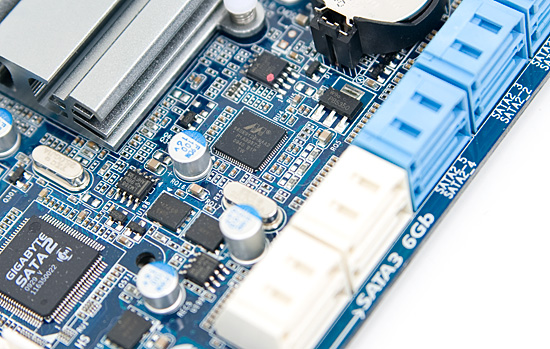 Next up is Intel's P55 board where I use one of the x16 slots branching off the CPU socket, as well as a PCIe 1.0 x1 slot from the PCH. The results here should be equal to a H55/H57 platform, which I also verified.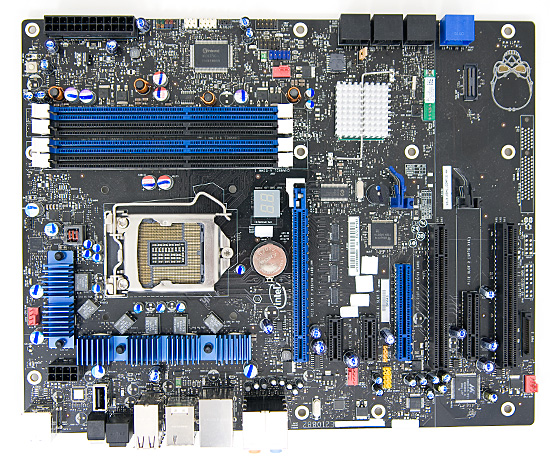 Finally I've got ASUS' P7H57D-V EVO with the PLX solution, just to see how well combining a bunch of PCIe 1.0 lanes to feed Marvell's 6Gbps SATA controller works.