80Plus Gold
Today we are taking a look at a new high-end power supply from industry newcomer Montech. Coming off the success of their mid-power units like the Century Gold series, the company is taking the next step to establishing a full top-to-bottom PSU product stack with the release of their first family of ATX 3.0 units, the Titan Gold Family. Based on a proven Channel-Well Technologies design that has been upgraded to add the 12VHPWR connector and meet ATX 3.0 compliance, Montech is in a position to make a strong start. Especially as the company isn't afraid to competitively price their Titan Gold PSUs, even as ATX 3.0 units are only available from a handful of vendors. With 1200 Watts of power on hand, the Titan...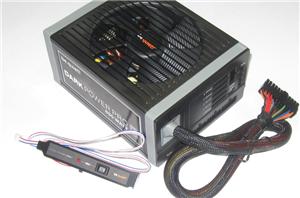 be quiet! with new 80Plus Gold and Platinum PSUs be quiet!, a German brand from Listan, showed some interesting new products at Computex. Late this year, be quiet! [Ed: silliest...
18
by Martin Kaffei on 6/8/2011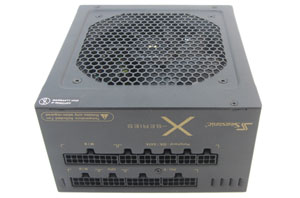 Some months ago we tested the new "Fanless" series from Seasonic. Today we will take a look at a semi-passively-cooled version with the same design and more power. The...
47
by Martin Kaffei on 3/22/2011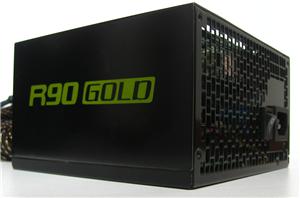 Anyone who has shopped for a power supply lately has likely come to the conclusion that 80 Plus Gold certification is only for expensive PSUs rated at more than...
47
by Martin Kaffei on 3/5/2011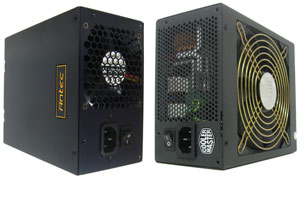 Christmas time is coming and perhaps you want to give your significant other a new PSU. "Hey honey, check out this awesome new power supply I got you so...
45
by Martin Kaffei on 12/9/2010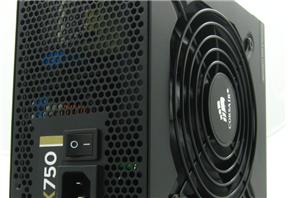 With sales of around 150,000 PSUs each month, Corsair is one of the largest vendors for retail power supplies. They have a lot of experience even if they don't...
34
by Martin Kaffei on 11/30/2010