Apple M1
As things slowly get back to normal, Apple's annual World Wide Developers Conference is taking virtual place this week in its traditional early-June slot. As always, Apple kicks off WWDC with their big keynote event, which though aimed first and foremost at developers, is also used as a venue to announce new products and ecosystem strategies. The keynote starts at 10am Pacific (17:00 UTC) today, and AnandTech will be offering live blog coverage of Apple's event. A rapid-fire, two-hour run through Apple's ecosystem, WWDC keynotes cover everything from macOS and iOS to individual Apple applications and more. On the hardware side of matters, last year we saw the official announcement of Apple's shift from x86 processors to Arm processors for their venerable Mac lineup of...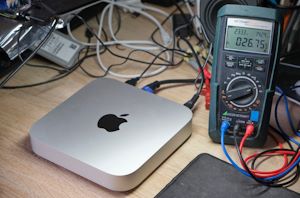 Last week, Apple made industry news by announcing new Mac products based upon the company's new Apple Silicon M1 SoC chip, marking the first move of a planned 2-year...
682
by Andrei Frumusanu on 11/17/2020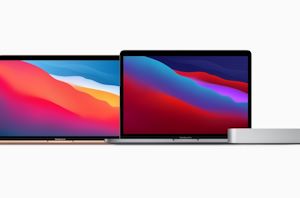 As previously announced by Apple this summer, the company is embarking on a major transition within its Mac product lineup. After almost a decade and a half of relying...
49
by Ryan Smith on 11/10/2020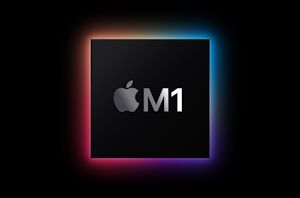 Today, Apple has unveiled their brand-new MacBook line-up. This isn't an ordinary release – if anything, the move that Apple is making today is something that hasn't happened in...
648
by Andrei Frumusanu on 11/10/2020