ASIC
It has been noted in the media that at the upcoming ISSCC conference at the end of February, Intel is set to give a talk entitled 'Bonanza Mine: An Ultra-Low Voltage Energy Efficient Bitcoin Mining ASIC'. It already has a lot of attention, as it confirms the fact that Intel is working towards blockchain-enabling hardware. Through a number of channels, we've been able to acquire more details about this chip ahead of the conference.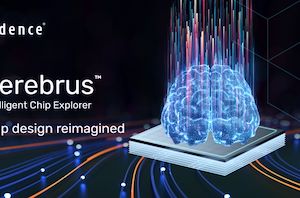 The design of most leading edge processors and ASICs rely on steps of optimization, with the three key optimization points being Performance, Power, and Area (and sometimes Cost). Once...
20
by Dr. Ian Cutress on 7/22/2021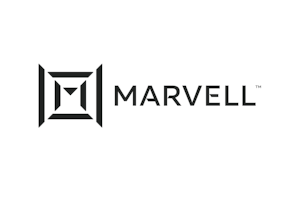 So far we have three products in the market built on TSMC's N5 process: the Huawei Kirin 9000 5G SoC, found in the Mate 40 Pro, the Apple A14...
15
by Dr. Ian Cutress on 11/17/2020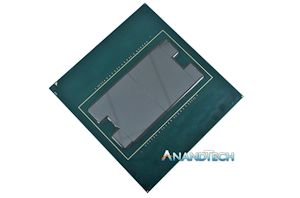 The best thing about manufacturing Field Programmable Gate Arrays (FPGAs) is that you can make the silicon very big. The nature of the repeatable unit design can absorb issues...
31
by Dr. Ian Cutress on 11/5/2019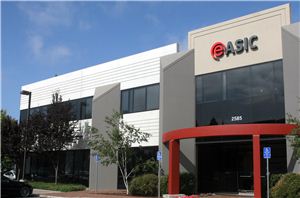 Along with the other announcement today, Intel is also announcing that it will acquire a company called eASIC which develops FPGA-like design tools to roll out 'structured ASICs'. These...
18
by Ian Cutress on 7/12/2018