ASRock
Along with Intel's comprehensive selection of 12th Gen Core series processors, there's an equally comprehensive selection of motherboards to go with them. For the entry-level, there's the very affordable and solid bang for buck Core i3-12100 ($130), with the mid-range being dominated by the Core i5 and i7 processors with up to twelve cores (8P/4E). At the top of the stack is the flagship Core i9-12900K and Core i9-12900KS processors with sixteen cores for the most demanding workflows, applications, and games. Every processor regardless of use case and price point needs an equally capable motherboard to get the most out of the performance. With a wide variety of LGA 1700 motherboards including the premium Z690, more affordable H660, and B660 chipsets, to the more affordable...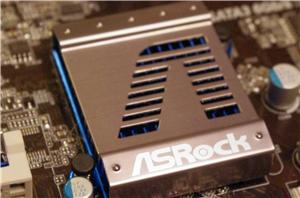 It's been a while since we've discussed AMD motherboards at AnandTech—over the next few months, I am hoping to bring them back. To start, we have our first Desktop...
43
by Ian Cutress on 6/14/2011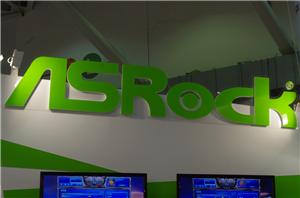 Along with ECS, ASRock invited me to tour their HQ as well. ECS and ASRock are two distinctly different companies from the inside, compared to what people may...
17
by Ian Cutress on 6/12/2011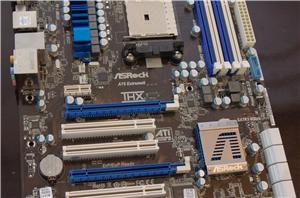 Computex 2011 is officially underway. Although technically it started yesterday with informal meetings at LAX, Ian and I kicked off our plethora of meetings at the show today with...
39
by Anand Lal Shimpi & Ian Cutress on 5/30/2011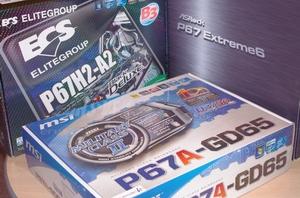 Our first look at $190 P67 boards started with ASUS and Gigabyte. Within hours of posting the review, I was commandeered by several other companies to look at their...
28
by Ian Cutress on 5/10/2011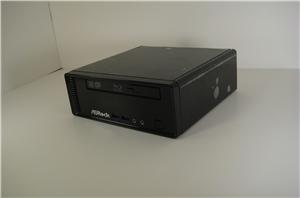 ASRock has yet another Mini PC in its lineup, this one makes use of an Atom dual-core processor and NVIDIA ION Graphics. In this review we will attempt to...
30
by Cameron Butterfield on 1/14/2011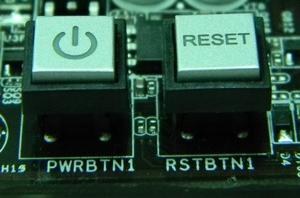 The launch of the Sandy Bridge platform today brings Intel's newest socket, the new LGA-1155 platform, into the hands of the consumer. Pre-release information across the internet has heralded...
55
by Ian Cutress on 1/3/2011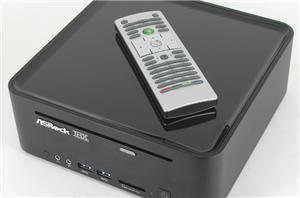 ASRock is one of the companies held in high esteem by everyone here at AnandTech. We have been reviewing their HTPC offerings since they first came out their Ion...
51
by Ganesh T S on 10/3/2010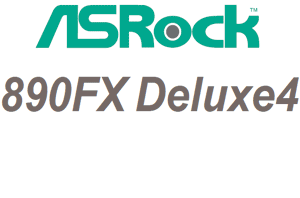 We kick off our long overdue focus on AMD with an in-depth review of ASRock's 890FX Deluxe 4. Landing with an MSRP of $180, the Deluxe 4 slots in...
43
by Rajinder Gill on 8/31/2010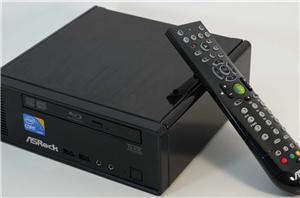 Anandtech has evaluated many systems in search of the utopian HTPC. However, every one of them has ended up with some issue or the other. When ASRock offered to...
107
by Ganesh T S on 7/19/2010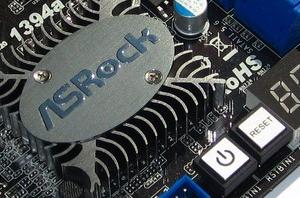 Today, we take a look at an X58 motherboard from ASRock, the Extreme3. The Extreme3 is the next iteration up from the ASRock X58 Extreme, with the notable...
36
by Ian Cutress on 6/2/2010