Cougar
Now that you've picked out your CPU, it's time to start picking out the rest of your system components. And perhaps the most humble but overlooked of these components is the power supply unit (PSU). Available in a wide range of sizes and power capacities, there are a number of great PSUs out there, but choosing between them can be a challenge. So today we're bringing you our annual PC power supply guide, to help you sort figure out what the best options are, be it a low-wattage unit for a small form factor PC, or a hulking kilowatt unit for the most powerful PC.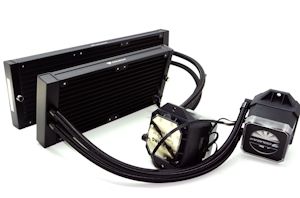 Today we are taking a look at Cougar's colorful entry into the liquid cooling market, the Helor all-in-one CPU liquid coolers. With the new coolers that are boasting top...
21
by E. Fylladitakis on 12/9/2019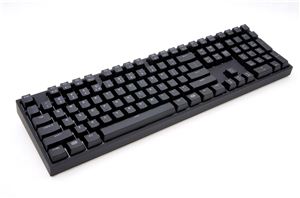 Mechanical keyboards have become highly popular during the past few years, with almost every advanced PC user wanting one on his/her desk. There are many arguments regarding the advantages...
35
by E. Fylladitakis on 12/9/2016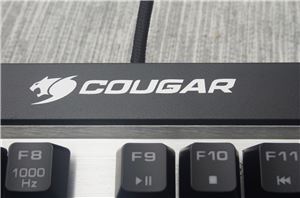 Today we're taking a look at the Attack X3 mechanical gaming keyboard and the 450M optical gaming mouse from Cougar. The Attack X3 is an advanced, programmable mechanical keyboard...
17
by E. Fylladitakis on 4/4/2016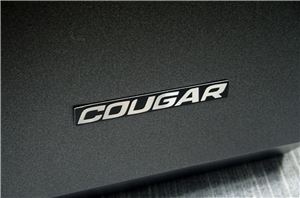 Cougar originates from Germany and originally specialized in advanced computer peripherals. During the past few months we have looked at several of their high end peripherals and mice. The...
42
by E. Fylladitakis on 11/13/2015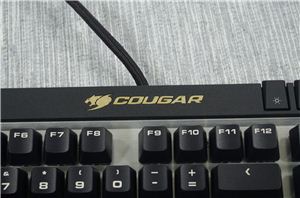 Our first encounter with Cougar's peripherals was just a few months ago, when we reviewed the flagship keyboard and mouse, the 700K and 700M. The 700K and the 700M...
25
by E. Fylladitakis on 6/19/2015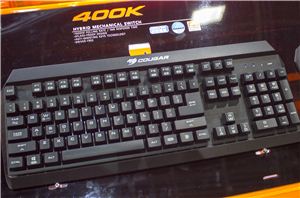 Every time I go to a trade show I come back with at least one or two highlights that really impressed me. At this year's Computex one of my...
20
by Kristian Vättö on 6/9/2015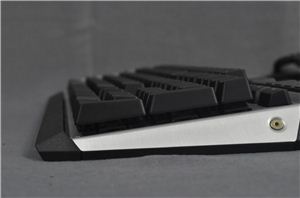 Cougar was founded in Germany over seven years ago, with an initial focus on computer power supplies and cases. More recently, the company has diversified into the gaming peripherals...
23
by E. Fylladitakis on 2/23/2015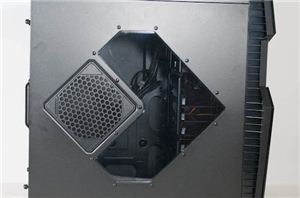 It's fun to review the big enthusiast-class cases like the NZXT Phantom 820 and the Mini-ITX and Micro-ATX custom marvels like the BitFenix Prodigy and SilverStone SG09, but the...
40
by Dustin Sklavos on 10/29/2012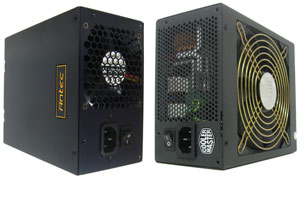 Christmas time is coming and perhaps you want to give your significant other a new PSU. "Hey honey, check out this awesome new power supply I got you so...
45
by Martin Kaffei on 12/9/2010