IFS
At next week's annual VLSI Symposium, Intel will be presenting a trio of highly-anticipated papers about their progress with their upcoming PowerVia chip fabrication technology – the company's in-development implementation of backside power delivery networks. Along with Intel's RibbonFET technology for gate-all-around transistors, PowerVia and RibbonFET are slated to serve as Intel's big one-two punch to the rest of the silicon lithography industry, introducing two major chip technologies together that Intel believes will vault them back into the fab leadership position. Combined, the two technologies are going to be the backbone of Intel's "angstrom" era fab nodes, which will go into high volume manufacturing next year, making Intel's progress with the new technologies a subject of great importance both inside and outside of the...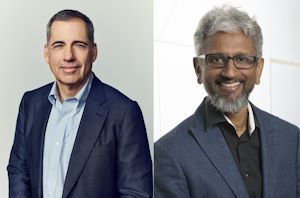 In a combination of a press release and series of tweets from CEO Pat Gelsinger, Intel this afternoon has announced a pair of significant corporate leadership changes at the...
50
by Ryan Smith on 3/21/2023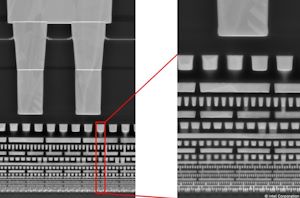 Taking place this week is the IEEE's annual VLSI Symposium, one of the industry's major events for disclosing and discussing new chip manufacturing techniques. One of the most anticipated...
129
by Ryan Smith on 6/13/2022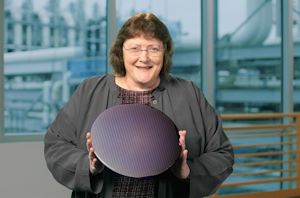 It's somewhat of an understatement to say that Intel's future roadmap on its process node development is one of the most aggressive in the history of semiconductor design. The...
13
by Dr. Ian Cutress on 2/18/2022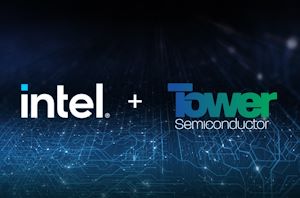 Continuing their recent spending spree in expanding their foundry capabilities, Intel this morning has announced that it has struck a deal to acquire specialty foundry Tower Semiconductor for $5.4...
7
by Ryan Smith on 2/15/2022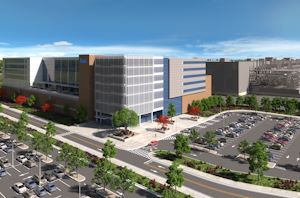 With fab expansions on tap across the entire semiconductor industry, Intel today is laying out their own plans for significantly increasing their production capacity by announcing their intention to...
114
by Ryan Smith on 1/21/2022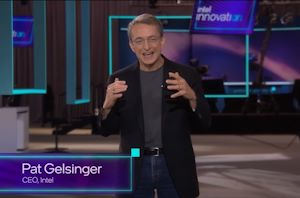 One of the overriding key themes of Pat Gelsinger's ten-month tenure at Intel has been the eponymous will to 'bring geek back' to the company, implying a return to...
49
by Dr. Ian Cutress on 10/29/2021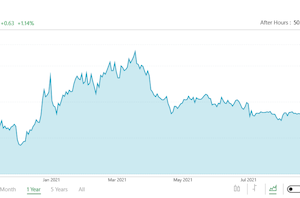 Kicking off another earnings season, Intel is once again leading the pack of semiconductor companies in reporting their earnings for the most recent quarter. As the company gets ready...
32
by Ryan Smith on 10/21/2021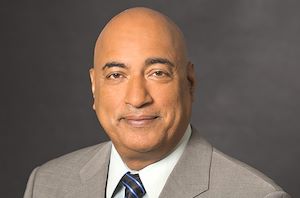 News hot off the wire is that Dr. Randhir Thakur, Director of Intel's Foundry Services, is set to take up a position as Director of Tata Electronics, an Indian...
13
by Dr. Ian Cutress on 8/13/2021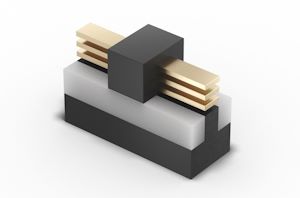 Alongside Intel's sizable announcement today regarding their manufacturing roadmap over the next half-decade, the company is also announcing their first major customer for their third-party foundry service, IFS. And...
59
by Ryan Smith on 7/26/2021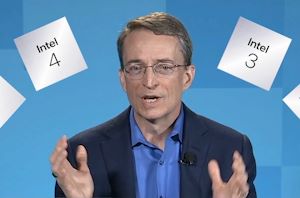 In today's Intel Accelerated event, the company is driving a stake into the ground regarding where it wants to be by 2025. CEO Pat Gelsinger earlier this year stated...
326
by Dr. Ian Cutress on 7/26/2021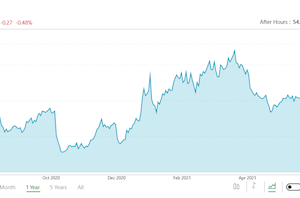 Kicking off another earnings season for the tech industry, we as always start things off with Intel, who is the first big chipmaker out of the gate. Over a...
52
by Ryan Smith on 7/22/2021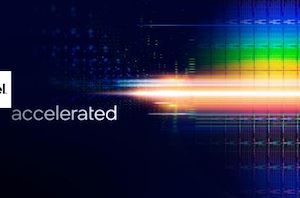 Earlier this year, new Intel CEO Pat Gelsinger outlined his new 'IDM 2.0' vision for Intel. This vision was a three pronged strategy based on improving its own process...
32
by Dr. Ian Cutress on 7/12/2021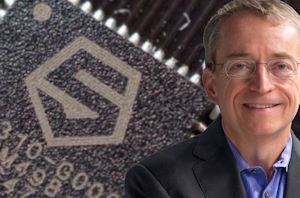 Today's announcement from SiFive comes in two parts; this part is significant as it recognizes that Intel will be enabling SiFive's IP portfolio on its 7nm manufacturing process for...
8
by Dr. Ian Cutress on 6/22/2021