Intel 18A
At next week's annual VLSI Symposium, Intel will be presenting a pair of highly-anticipated papers about their progress with their upcoming PowerVia chip fabrication technology – the company's in-development implementation of backside power delivery networks. Along with Intel's RibbonFET technology for gate-all-around transistors, PowerVia and RibbonFET are slated to serve as Intel's big one-two punch to the rest of the silicon lithography industry, introducing two major chip technologies together that Intel believes will vault them back into the fab leadership position. Combined, the two technologies are going to be the backbone of Intel's "angstrom" era fab nodes, which will go into high volume manufacturing next year, making Intel's progress with the new technologies a subject of great importance both inside and outside of the...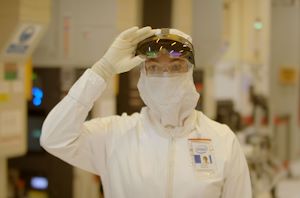 In 2016, Intel's now-defunct Custom Foundry business and Arm teamed up to bring Arm's Artisan Physical IP and POP IP for its ARM Cortex-A processor cores to Intel's 10nm...
7
by Gavin Bonshor on 4/13/2023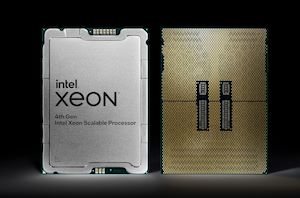 Coming to the end of the first quarter of 2023, Intel's Data Center and AI group is finding itself at an interesting inflection point – for reasons both good...
48
by Ryan Smith on 3/29/2023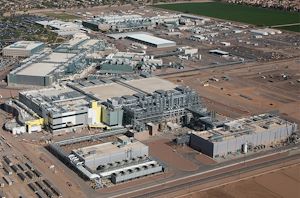 To address future demand for semiconductors amid severe chip shortages of 2020 – 2022, all leading chipmakers announced plans to build new fabs and even disclosed their estimated costs...
15
by Anton Shilov on 3/16/2023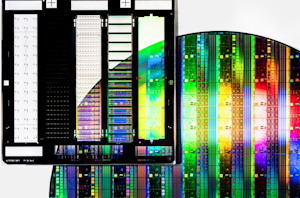 It took the semiconductor industry over a decade to prep everything needed for production of chips using extreme ultraviolet (EUV) lithography. It looks like it is going to take...
8
by Anton Shilov on 5/26/2022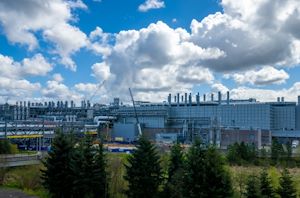 Intel for the last few years has been undergoing a major period of manufacturing expansion for the company. While the more recent announcements of new facilities in Ohio and...
91
by Ryan Smith on 4/11/2022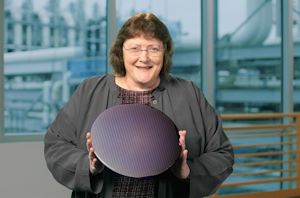 It's somewhat of an understatement to say that Intel's future roadmap on its process node development is one of the most aggressive in the history of semiconductor design. The...
13
by Dr. Ian Cutress on 2/18/2022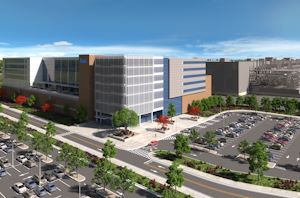 With fab expansions on tap across the entire semiconductor industry, Intel today is laying out their own plans for significantly increasing their production capacity by announcing their intention to...
114
by Ryan Smith on 1/21/2022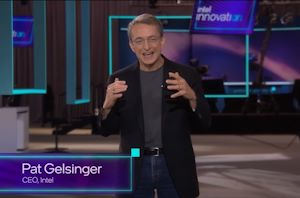 One of the overriding key themes of Pat Gelsinger's ten-month tenure at Intel has been the eponymous will to 'bring geek back' to the company, implying a return to...
49
by Dr. Ian Cutress on 10/29/2021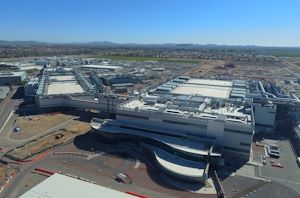 Over the last couple of years, a great deal of concern has developed around the future of semiconductor manufacturing, both with respect to total capacity and where the next...
19
by Ryan Smith on 8/23/2021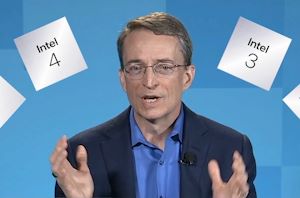 In today's Intel Accelerated event, the company is driving a stake into the ground regarding where it wants to be by 2025. CEO Pat Gelsinger earlier this year stated...
326
by Dr. Ian Cutress on 7/26/2021