Motorola
We're now full into the fall season and most devices for the year have been released, with vendors now focusing on some newer second half of the year releases. While we're still awaiting notable phones such as the Pixel 6 on the high-end spectrum, the mid-range and low-end recommendations will mostly be affected by their current pricing and availabilities.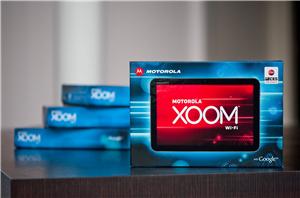 When we reviewed Motorola's Xoom, all that was available was the $799 3G version. Since then Motorola has released a more affordable $599 WiFi only edition with 32GB of...
3354
by Anand Lal Shimpi on 4/15/2011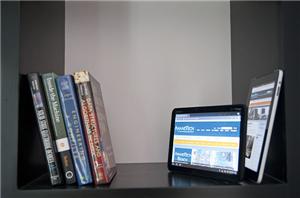 A year has passed without a significant Android competitor to Apple's iPad. Today that all changes as Google and Motorola unveil the world's first Honeycomb tablet: the Xoom. With...
112
by Anand Lal Shimpi on 2/23/2011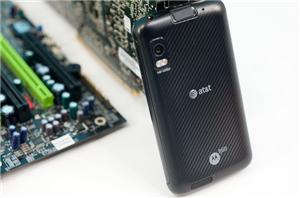 A couple of months ago I had the opportunity to join a bunch of NVIDIA employees for dinner. Among those at the table were Michael Toksvig and Tony Tamasi...
41
by Anand Lal Shimpi on 2/13/2011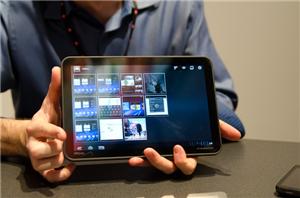 The two biggest announcements at CES 2011? Intel's Sandy Bridge and pretty much everything NVIDIA talked about at its press conference (as well as the MS Windows 8/ARM announcement...
8
by Anand Lal Shimpi on 1/10/2011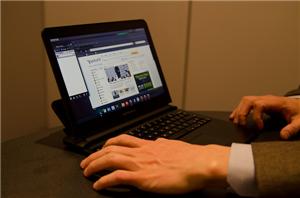 Today I was finally able to spend some time with Motorola's Atrix 4G and its webtop dock. For those of you who don't know, earlier in the week Motorola...
63
by Anand Lal Shimpi on 1/7/2011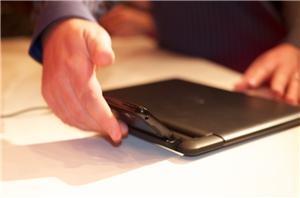 Today Motorola unveiled 4 new Android based devices during their press conference at CES today; three smartphones and 1 tablet. We were able to get some limited hands...
21
by Manveer Wasson on 1/6/2011