MSI
As we get closer to the launch of Intel's Alder Lake, built on the Intel 7 process node, users looking to upgrade or build a new system might elect to wait another couple of months. While playing the waiting game can be frustrating, it will depend on how much stock Intel puts to the market, and if you're in the queue at the right time. Alternatively, Intel does have its Rocket Lake (11th gen) or Comet Lake (10th gen) processors available to purchase today. This includes many different LGA1200 motherboard options to select from across many different price points, chipsets, with many different levels of features on offer. We've make our picks for September 2021 for Intel-based options in our latest Intel motherboard buyers guide.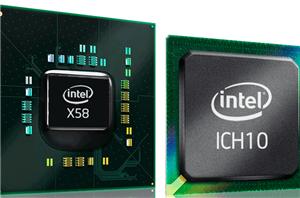 Thus far, we've spent most of 2010 focusing on mainstream segments for our motherboard reviews, there's more of that to come over the next few months starting off with...
54
by Rajinder Gill on 7/15/2010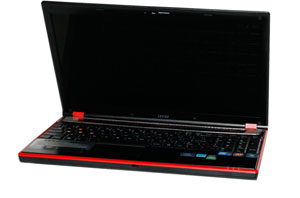 Finding a reasonable gaming laptop without spending a ton of money can be difficult; finding one with DX11 support and high quality components for $1100? That's just being greedy...
28
by Jarred Walton on 6/13/2010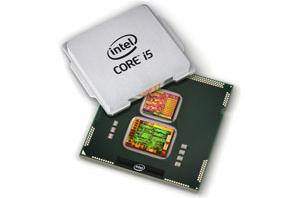 Intel launched their Core i3/i5 (Arrandale) mobile processors early in 2010, with roadmaps showing low voltage and ultra low voltage parts. Earlier today, Intel released new details on their...
29
by Jarred Walton on 5/24/2010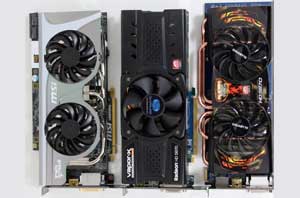 Fans of custom video cards have undoubtedly found themselves a bit disappointed with the Radeon HD 5800 series. Due to a perfect storm of low GPU yields from TSMC...
45
by Ryan Smith on 5/19/2010