N7
TSMC's revenue this year is going to set an all-time record for the company, thanks to high demand for chips as well as increased prices that its customers are willing to pay for its services. While the company admits that demand for chips aimed at consumer devices is slowing, demand for 5G, AI, HPC, and automotive chips remains steady. In fact, TSMC's main problem at present is getting more fab equipment, as ASML and other tool firms and reporting that demand for semiconductor production tools significantly exceeds supply. Last week TSMC posted its financial results for the second quarter of 2022. The company's revenue hit a record $18.2 billion, which was a year-over-year increase of 43.5%. The company revealed that while its sales were up...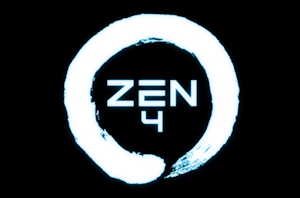 Since AMD's relaunch into high-performance x86 processor design, one of the fundamental targets for the company was to be a competitive force in the data center. By having a...
36
by Dr. Ian Cutress on 11/8/2021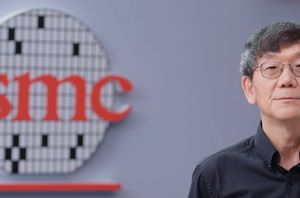 In the past week, TSMC ran its 2021 Technology Symposium, covering its latest developments in process node technology designed to improve the performance, costs, and capabilities for its customers...
18
by Dr. Ian Cutress on 6/8/2021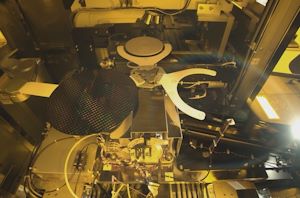 As part of a regular TSMC Technology Symposium, the foundry published updates on its status on it's current leading-edge manufacturing technologies, the N7, N5 and their respective derivatives such...
50
by Andrei Frumusanu on 6/1/2021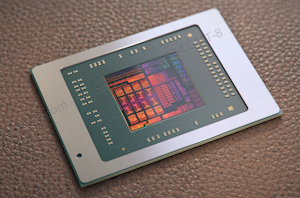 Back in April of this year, AMD announced its new series of Ryzen 5000G processors with integrated graphics. These processors were an upgrade over the previous generation of 4000G...
35
by Dr. Ian Cutress on 5/31/2021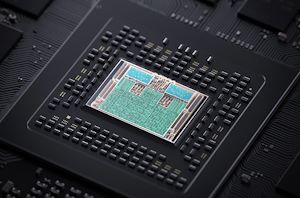 This week at ISSCC (International Solid State Circuits Conference), Microsoft presented a talk titled 'Xbox Series X SoC: A Next Generation Gaming Console', with hardware engineer Paul Paternoster presenting...
82
by Dr. Ian Cutress on 2/15/2021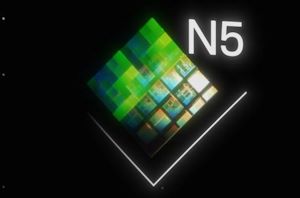 One of the key metrics on how well a semiconductor process is developing is looking at its quantitative chip yield – or rather, its defect density. A manufacturing process...
107
by Dr. Ian Cutress on 8/25/2020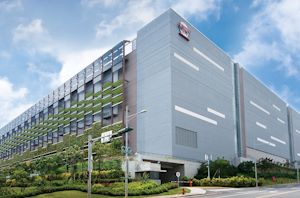 Forecasting strong demand for its 5 nm and 7 nm class process technologies in the coming years, TSMC has announced that it's increasing its capital expenditure for 2019 by...
18
by Anton Shilov on 10/18/2019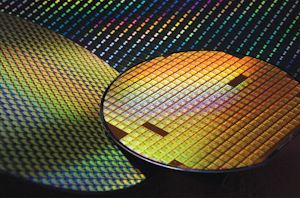 As vehicles are getting 'smarter' and gaining autopilot capabilities, it is easy to predict that the demand for higher-performing and more complex automotive SoCs will be growing rapidly in...
29
by Anton Shilov on 10/14/2019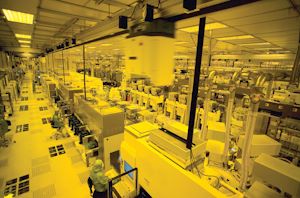 TSMC announced on Monday that its customers have started shipping products based on chips made by TSMC using its N7+ (2nd Generation 7 nm with EUV) process technology that...
27
by Anton Shilov on 10/8/2019