RDNA3
This year's CES has turned out to be a laptop-centric event in the PC space, and no farther do you have to look for proof of that than AMD's CES keynote. The densely packed keynote immediately kicked things off with the announcement of AMD's 2023 mobile product stack, which will see the CPU vendor mixing and matching silicon across multiple generations of designs to put together a fresh product stack for the new year. This includes the return of some old favorites, including bringing desktop Zen 4 silicon to mobile, as well as the introduction of AMD's brand-new Phoenix CPU silicon, their first mobile-focused Zen 4 CPU design.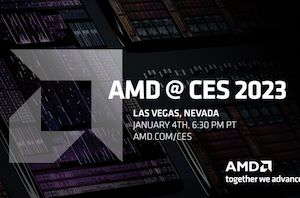 CES keynote season continues this week with the second major PC-centric keynote of the event, being held by AMD. Helmed as always by CEO Dr. Lisa Su, AMD is...
7
by Ryan Smith on 1/4/2023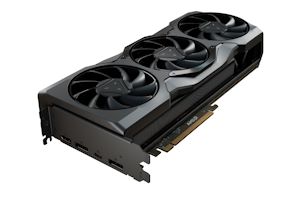 With AMD's first-wave of Zen 4 CPUs now in the books with the Ryzen 7000 series, the consumer arm of AMD is now shifting its attention over to its...
197
by Ryan Smith on 11/3/2022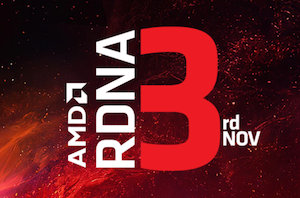 Following hot on the heels of AMD's major CPU launch of the year – the Zen 4 architecture and Ryzen 7000 family – today AMD will be giving their...
16
by Ryan Smith & Gavin Bonshor on 11/3/2022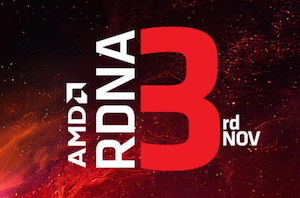 Following on the heels of AMD's CPU-centric event back in August, AMD today has sent out a press release announcing that they will be holding a similar event in...
18
by Ryan Smith on 10/20/2022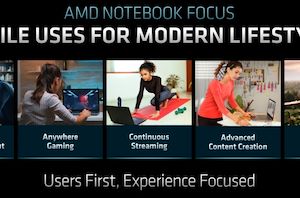 As we've come to expect during AMD's Financial Analyst Day (FAD), we usually get small announcements about big things coming in the future. This includes updated product roadmaps for...
23
by Gavin Bonshor on 6/9/2022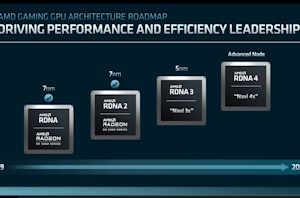 Among the slew of announcements from AMD today around their 2022 Financial Analyst Day, the company offering an update to their client GPU (RDNA) roadmap. Like the company's Zen...
21
by Ryan Smith on 6/9/2022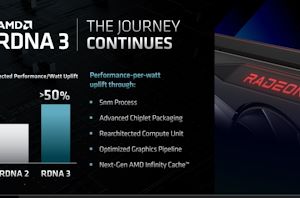 Continuing our coverage of AMD's 2022 Financial Analyst day, we have the matter of AMD's forthcoming RDNA 3 GPU architecture and the Navi 3X GPUs that will be built...
11
by Ryan Smith on 6/9/2022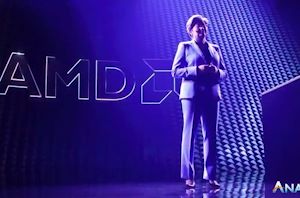 Following the keynote press conference, AMD invited a number of key press partners for some Q&A time with Dr. Lisa Su. On the table, we were told, was any...
72
by Dr. Ian Cutress on 1/12/2021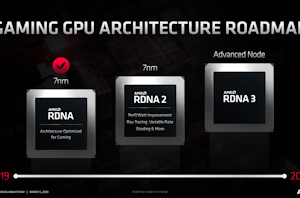 As has become something of a tradition for AMD, this year's Financial Analyst Day included a high level update to the company's GPU roadmap. The last roadmap we saw...
5
by Ryan Smith on 3/5/2020