Snapdragon Wear
As part of a broad collaborative agreement with Google, Qualcomm this week said that that it will be adopting the RISC-V instruction set architecture (ISA) for a future Snapdragon Wear platform. Working together, the two companies will be bootstrapping a RISC-V ecosystem for Wear OS devices, with Qualcomm providing the hardware while Google expands its wearables OS and associated ecosystem of tools to support the new processor architecture. Qualcomm's Wear processors have been the de facto chip of choice for Wear OS devices since the launch of Google's wearables platform almost a decade ago, with Qualcomm employing multiple generations of Arm CPU designs. This makes Qualcomm's decision to develop a RISC-V wearables SoC especially significant, as it not only represents one of the highest profile...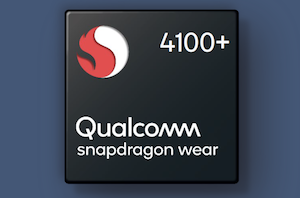 Today Qualcomm is making a big step forward in its smartwatch SoC offerings by introducing the brand-new Snapdragon Wear 4100 and Wear 4100+ platforms. The new chips succeed the...
38
by Andrei Frumusanu on 6/30/2020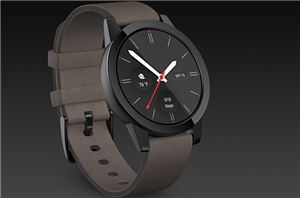 Qualcomm this week introduced its new platform designed for smartwatches based on Google's Wear OS. The long anticipated Snapdragon Wear 3100 packs four general-purpose processing cores as well a...
43
by Anton Shilov on 9/14/2018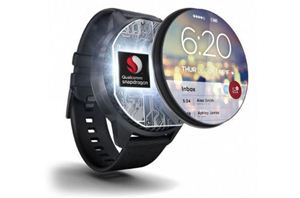 Today among the announcements of then new mid- and low-end SoC lineup Qualcomm also announced a new wearable platform dubbed the Snapdragon Wear 2500. We don't have many details on...
13
by Andrei Frumusanu on 6/27/2018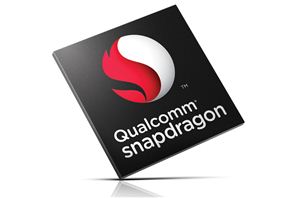 Back around this time last year, Qualcomm introduced their Snapdragon Wear 1100, the company's first SoC specifically designed for budget, low-power wearable devices. The humble SoC featured just a...
16
by Ryan Smith on 6/28/2017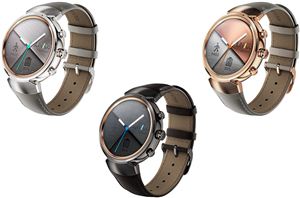 ASUS introduced its third generation ZenWatch at the IFA trade show on Wednesday. The ZenWatch 3 wearable features a new case design with round display and uses a more...
17
by Anton Shilov on 9/2/2016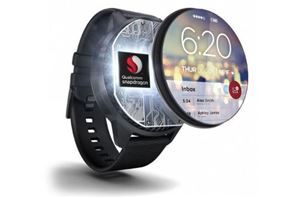 Qualcomm introduced the Snapdragon Wear 1100 SoC today at Computex 2016. Intended for wearable devices, such as fitness trackers, smart headsets, and connected watches for children, it features a...
12
by Matt Humrick on 6/1/2016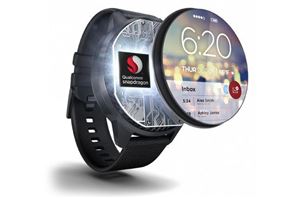 Along with today's announcements of the Snapdragon 425, 435 and 625, we also see the reveal of a new wearables-oriented SoC: the Snapdragon Wear 2100. In the past we've...
23
by Andrei Frumusanu on 2/11/2016