Tesoro
LAS VEGAS, NV -- Tesoro will readily admit that 2017 was a quiet year for the small peripherals company. The personnel reshifted and refocused during that time, carefully and fully revamping its products and approach to the market. We got a semi-exclusive look at what the company will be rolling out early in 2018: low-profile switch mechanical keyboards. However, neither of the two new keyboard models we got hands-on time with sport the low-profile Kaihua switches we've been dissecting. Instead, one offers the new (TTC-made) Tesoro Slim Switch, and the other has Tesoro's own (Kaihua-made) Agile low-profile switch. Both are supported by the company's new Tesoro 360 configuration software. Tesoro Gram XS The first new piece of Tesoro kit is the Gram XS, which was designed...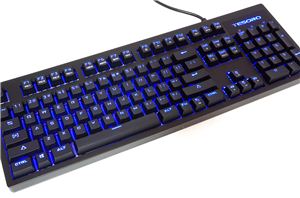 The popularity of mechanical keyboards and the saturation of the market with a myriad of products has led manufacturers into seeking development of new features and technologies. In this...
21
by E. Fylladitakis on 3/20/2017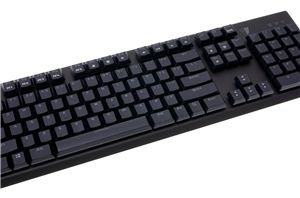 Today we are taking our first look at a "low-profile" mechanical keyboard, the Tesoro Gram Spectrum. The Gram Spectrum features RGB lighting and full programmability, but its highlight are...
27
by E. Fylladitakis on 8/22/2016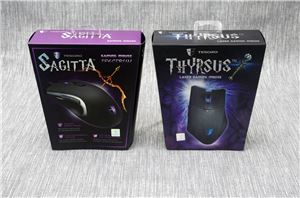 Tesoro Technology (not to be confused with Tesoro Corporation of petroleum products) is a relatively new manufacturer of computer peripherals, founded back in 2011. Our first review of their...
5
by E. Fylladitakis on 3/28/2016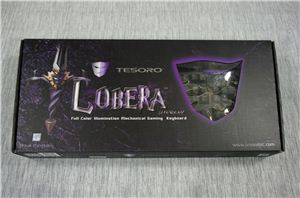 In this capsule review we are having a look at Tesoro's most popular mechanical gaming keyboard, the Lobera Supreme. Tesoro's offering comes with a futuristic design and interesting features...
27
by E. Fylladitakis on 4/30/2015