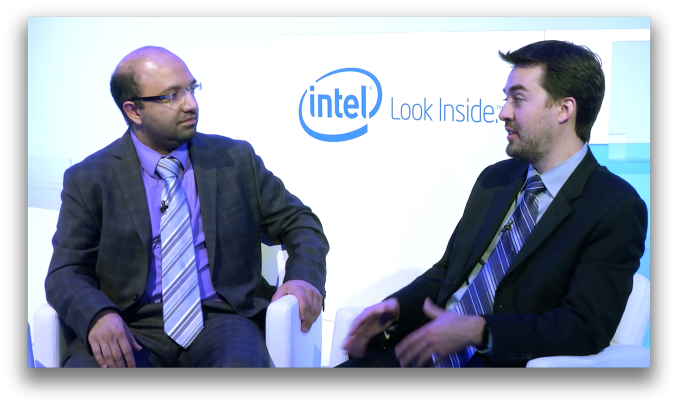 Earlier this week, Brian and I sat down at recapped some of the recent mobile announcements at CES, as well as other things we'd been working on over the holidays. We talked about the new Mac Pro, NVIDIA's Tegra 5, the new Pebble, Brian's first Sony smartphone review sample, the big T-Mobile announcement and more. In addition to that, we were able to grab Intel's Hermann Eul (VP & GM of Intel's Mobile/Comms group) for about 10 minutes and got him to talk a bit about SoFIA, 64-bit Android and more.
I had hoped to get this up right away, but getting access to enough bandwidth to download the 3GB source and then put it on YouTube in between meetings was far more difficult than I expected (particularly during the day when available bandwidth at CES was beyond limited).
The video is embedded below, I hope you all enjoy it!
Update: After popular demand, we have also published this as a podcast for our mobile listeners