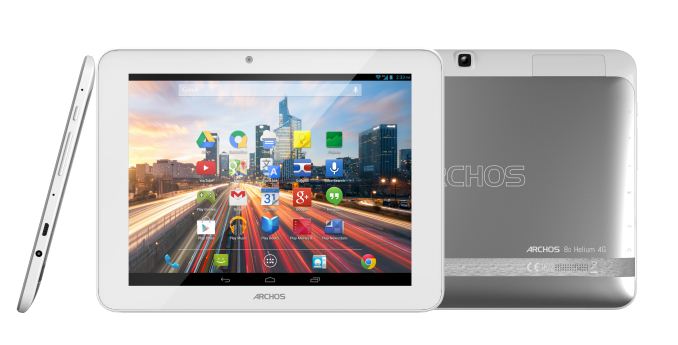 Archos is a factor in European markets and I often see their name attached to a variety of devices here in the UK at least. They are making motions towards the US and there are a few models up on Newegg. Ahead of Mobile World Congress that starts on Monday, Archos have released statements regarding their Q1 (+Q2) 2014 line of tablets and smartphones under their 'Elements' brand, including an 8-inch 4G tablet, a 5-inch dual-sim octo-core Mediatek smartphone with a 720p screen, a 6.4 inch quad-core Mediatek smartphone and a £100 4-inch dual-core smartphone:
Archos 80 Helium 4G
The Helium 4G is the 8-inch 4G tablet, using a quad core A7 processor (Qualcomm MSM8926 @ 1.2 GHz) and Adreno 305 graphics. The screen is an 8-inch 1024x768 IPS, with the device having 1GB of DRAM and 8 GB of storage. There is a MicroSD card for additional storage, and the unit packs a 3500 mAh battery. Connectivity is via LTE cat 4, on the 800/1800/2100/2600 MHz bands, and the system with ship with Android 4.3. The device is set at an MSRP of £230 in the UK.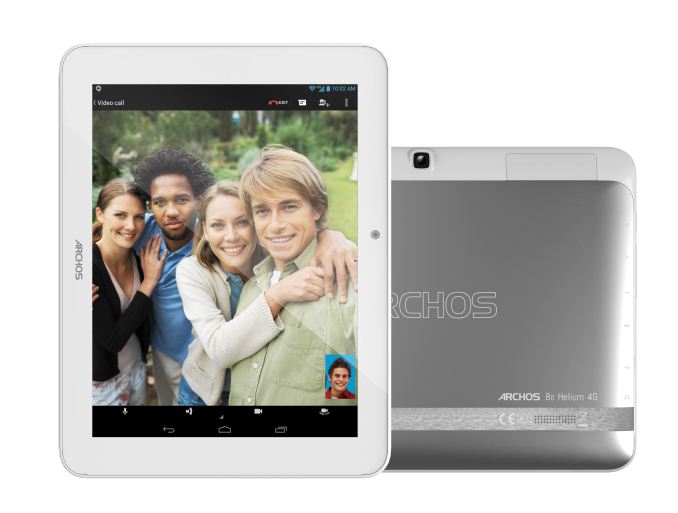 Archos 50c Oxygen
The mid-point of Archos' 4/5/6 inch smartphone range is the 50c Oxygen, using an octo-core MediaTek MT6592 (Cortex A7) at 1.7 GHz and Mali 450MP4 graphics. The 5" 720p screen is an IPS, with the 1GB of DRAM and 8GB of storage plus a MicroSD slot matching the Helium 4G. No 4G on the Oxygen though, but a 2000 mAh battery and 8MP/2MP cameras on the rear and front respectively. MSRP is set at £200.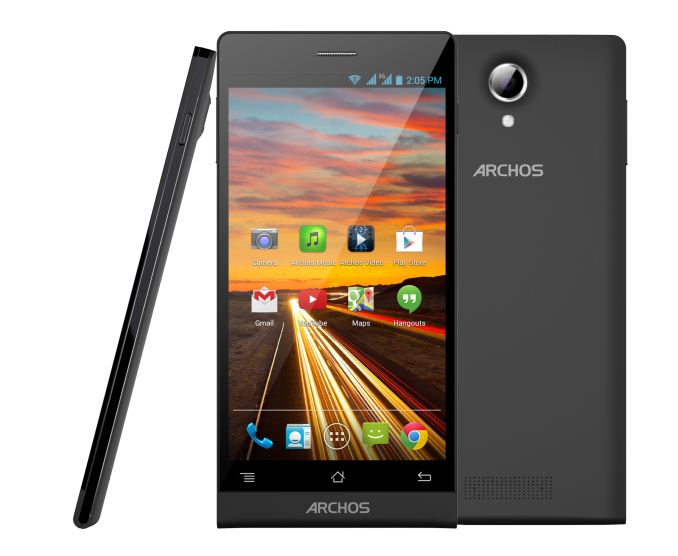 Archos 64 Xenon
Continuing the theme, the Xenon is a 6.4 inch dual-sim smartphone (compared to HTC One max at 5.9" and Samsung Galaxy Note 3 at 5.7") using a quad core MediaTek MT6582 (A7) at 1.3 GHz with Mali 400MP2 graphics. The 1280x820 IPS screen is paired with 1GB DRAM and 4GB of storage with a MicroSD slot. The full dimensions run at 90.6x180.7x9.3mm, with a 2800 mAH battery and the device has an MSRP of £200.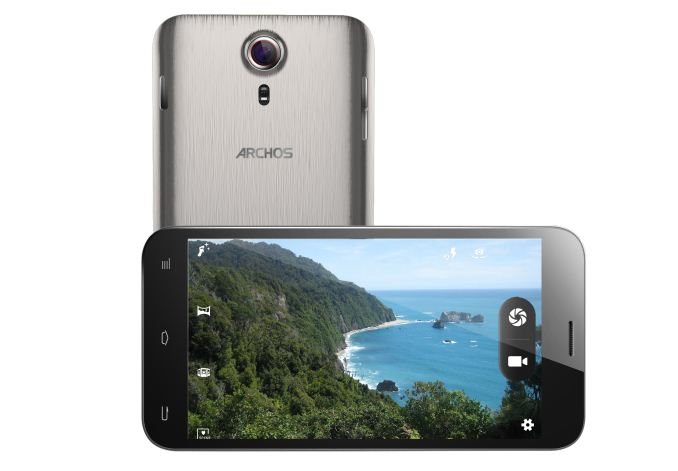 Archos 40b Titanium
The final device from Archos is the cheaper 4" model, using a dual core MediaTek MT6572 (A7) at 1.3 GHz with Mali 400 graphics. The 4" screen is an 800x480 IPS panel, with 512MB of RAM and 4GB of storage. The MicroSD card alleviates that somewhat, but the battery is 1400 mAh and the device ships with Android 4.2. MSRP is set at £100.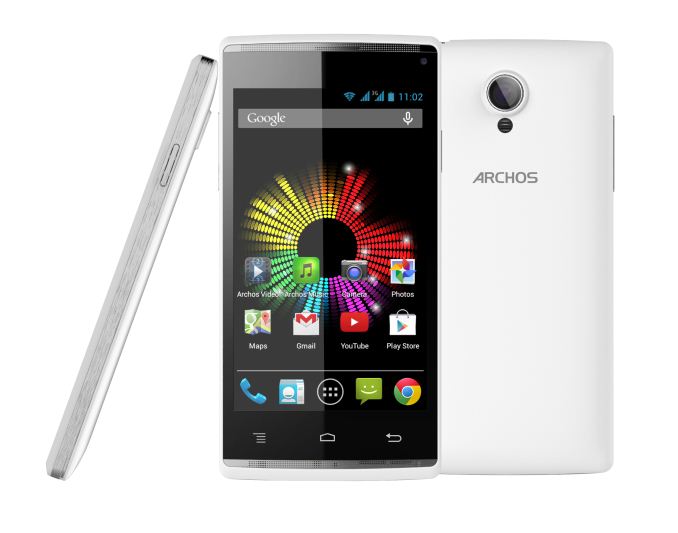 Source: Archos