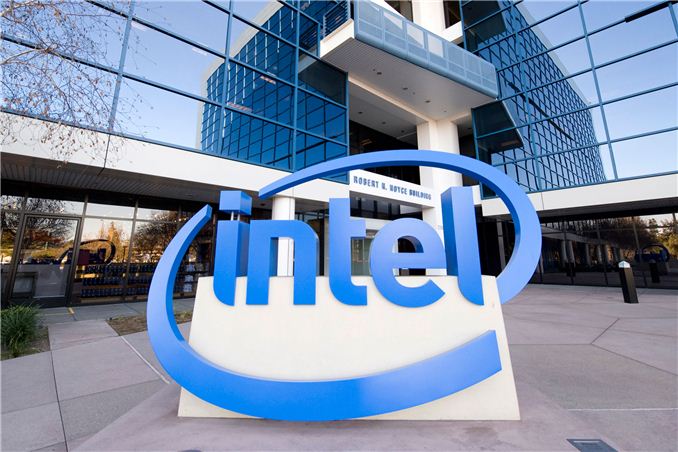 In a rather understated blog post, Intel made an interesting move at the end of last week by announcing that for the first time the Xeon platform is heading for mobile workstation platforms.
When I first heard this, I thought 'wait, is it not already?', given that I have seen laptops with Xeon processors in the past. The fact of the matter is that those previous platforms relied on desktop processors (either socketed or soldered) from the high end line and were only ever found in custom designs such as those from Clevo or Eurocom which promoted a more modular concept. As a result, these systems were typically heavy, demanding, and featuring more cores/cache/TDP than was expected for a laptop. We also saw consumer processors for notebooks with vPro, but these were typically not ECC memory verified. Intel's announcement today changes this.
With specific mobile processors going Xeon, Intel can forge (with OEMs) a line of workstations that are more akin to the ultrabooks and notebooks we already see in the market but with certified professional level features. Intel is stating that by default all E3-1500M v5 processors will have vPro (which was to be expected) as well as Thunderbolt 3 using Type-C and access to ECC memory. So it does not become hard to imagine a professional version of the Dell XPS 13 or a MacBook / MacBook Professional type device that looks like a Core-M or a 15W clamshell with Thunderbolt 3, and/or ECC memory, while also having hardware-assisted security and ISV workstation level certification. It is our understanding we might expect announcements on specific products from manufacturers in the coming weeks.
This announcement does not give details about what types of processors (if they might be dual core, quad core, or have eDRAM) will be coming to the market, only that the mobile workstation market (according to IDC's most recent report) has showed its sixth straight quarter of year-over-year growth which is a big pointer into the decision to release Xeon on mobile. We will be getting more details as time progresses – with Intel's Developer Forum conference a week away, we may hear something then.
Source: Intel