PCIe 4.0
Some AMD users have been posting on social media, including Reddit, about experiencing intermittent connectivity problems when using USB ports on their 500-series motherboards. In response, AMD has reached out through a Reddit post that it has been made aware of the connectivity issues, and is requesting more information from specific users with the issue to help them resolve it. Since this announcement, many users have been reaching out to AMD. AMD's X570 motherboards have been readily available since July 2019, and its B550 models have been available since June 2020 and have both become well established over the course of the last year and a half. The fact that users are now having USB issues begs the question whether the issues have been present...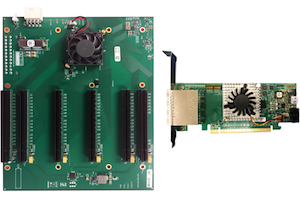 One Stop Systems this week introduced the industry's first 5-way PCIe 4.0 backplane at NVIDIA's GPU Technology Conference. The OSS 5 Slot Gen 4 Backplane is designed primarily for...
5
by Anton Shilov on 3/22/2019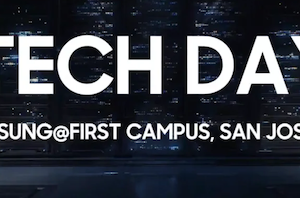 At Samsung's Tech Day event today in San Jose, the company shared their SSD roadmap for transitioning to 96-layer 3D NAND and introducing four bit per cell (QLC) NAND...
16
by Billy Tallis on 10/17/2018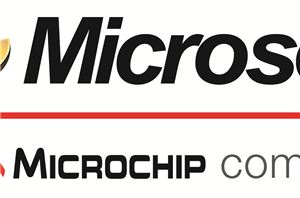 Microsemi is starting their transition to PCIe 4.0 with updates to their Switchtec PCIe switch family and Flashtec NVMe SSD controllers. The new PCIe standard doubles the per-lane throughput...
8
by Billy Tallis on 8/3/2018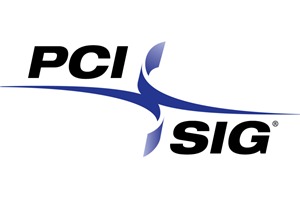 This week, PCI-standards consortium PCI-SIG (Special Interest Group) has ratified and released specifications for PCIe 4.0 Specification Version 1, uploading the documents to their PCI-SIG Specification Library. This marks...
27
by Nate Oh on 10/26/2017