PCIe 4.0
The excitement in the client SSD space recently has understandably been on the Gen 5 front. However, cooling requirements have made it difficult for vendors to bring effective M.2 NVMe Gen 5 SSDs to the market. In that context, it appears that Gen 4 M.2 SSDs will continue to have a much longer runway than was previously estimated. In order to better serve that market segment, Silicon Motion is introducing a new product in their PCIe 4.0-capable NVMe SSD controller lineup. The company's roadmap is not much of a secret, as we do expect their Gen 5 client controllers to land in Q4 2023 - in fact, an end product based on it from ADATA was already demonstrated by ADATA at the 2023 CES...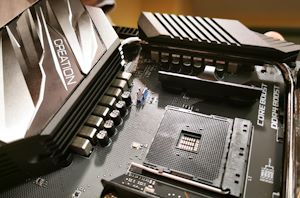 MSI has prepared a total of seven models for the launch of AMD's X570 chipset, but in a new series of boards focused at content creators. The new MSI...
15
by Gavin Bonshor on 5/27/2019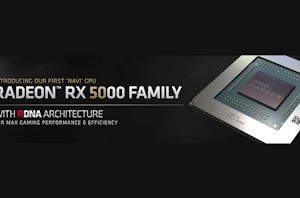 While the bulk of this morning's AMD Computex keynote has been on AMD's 3rd generation Ryzen CPUs and their underlying Zen 2 architecture, the company also took a moment...
99
by Ryan Smith on 5/26/2019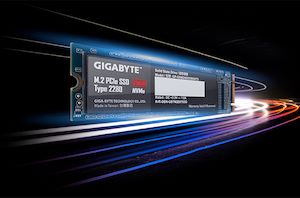 A press release sent out by GIGABYTE on Friday said that the company would demonstrate one of the industry's first SSDs featuring a PCIe 4.0 interface at Computex next...
42
by Anton Shilov on 5/24/2019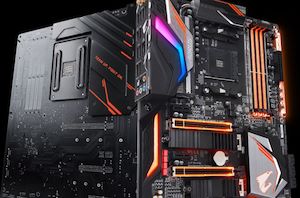 In preparation for the launch of AMD's next generation of Ryzen processors, GIGABYTE has released a wave of firmware updates for its X470 and B450 AM4 socket motherboards. The...
32
by Gavin Bonshor on 5/21/2019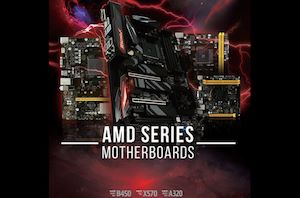 It what seems to be an inadvertent move, Biostar has released information about its upcoming X570 Racing GT8 motherboard ahead of AMD's unveiling of the new X570 chipset. This...
40
by Gavin Bonshor on 5/13/2019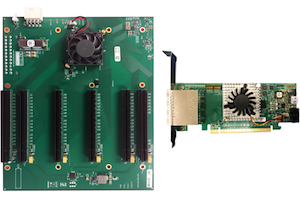 One Stop Systems this week introduced the industry's first 5-way PCIe 4.0 backplane at NVIDIA's GPU Technology Conference. The OSS 5 Slot Gen 4 Backplane is designed primarily for...
5
by Anton Shilov on 3/22/2019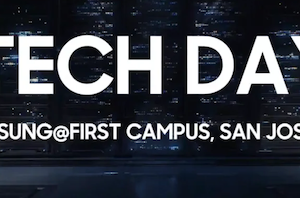 At Samsung's Tech Day event today in San Jose, the company shared their SSD roadmap for transitioning to 96-layer 3D NAND and introducing four bit per cell (QLC) NAND...
16
by Billy Tallis on 10/17/2018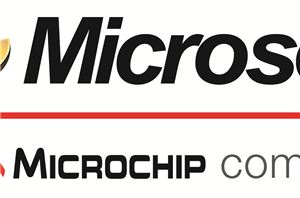 Microsemi is starting their transition to PCIe 4.0 with updates to their Switchtec PCIe switch family and Flashtec NVMe SSD controllers. The new PCIe standard doubles the per-lane throughput...
8
by Billy Tallis on 8/3/2018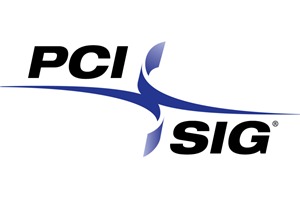 This week, PCI-standards consortium PCI-SIG (Special Interest Group) has ratified and released specifications for PCIe 4.0 Specification Version 1, uploading the documents to their PCI-SIG Specification Library. This marks...
27
by Nate Oh on 10/26/2017