Sponsored Post
Picking the right motherboard when building a PC is essential. While the CPU may be the brains of the build, and a hefty GPU will provide the graphical brawn, it's the motherboard that ties it all together - and the chipset that the mobo uses determines what processor you can use. If you're looking to harness the power of Intel's latest 13th generation Core processors for your next build, then MSI's range of B760 motherboards should be your first port of call. From there, you can build out the rest of your PC to make the perfect desktop for your needs. Each of MSI's B760 motherboards support both 12th generation and 13th generation Intel Core CPUs, and offer exclusive features, extensive thermal solutions and rock-solid build...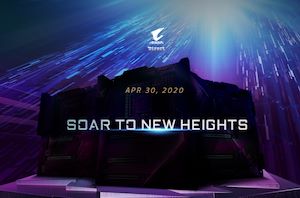 On April 30 at 10 AM PDT/1 PM EDT, Gigabyte is planning to stream a special event known as AORUS Direct on its YouTube. Nobody knows *what* specifically will...
94
by Sponsored Post on 4/27/2020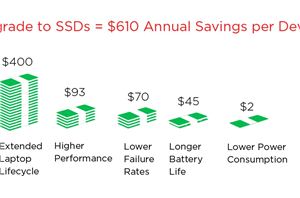 Last year SanDisk introduced the SanDisk Tech Assisted Refresh (STAR) program for enterprises to ease the transition from hard disk drives (HDDs) to SSDs. SanDisk gained valuable experience from...
44
by Sponsored Post on 4/2/2015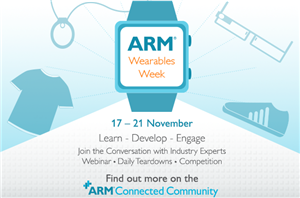 The incredible rise of the smartphone market was a phenomena that caught virtually everyone off-guard. Though cellular phones had been ramping up in complexity for nearly 20 years, the...
20
by Sponsored Post on 11/15/2014